DUBAI
UNITED ARAB EMIRATES
€ 11.080.000+
Investment volume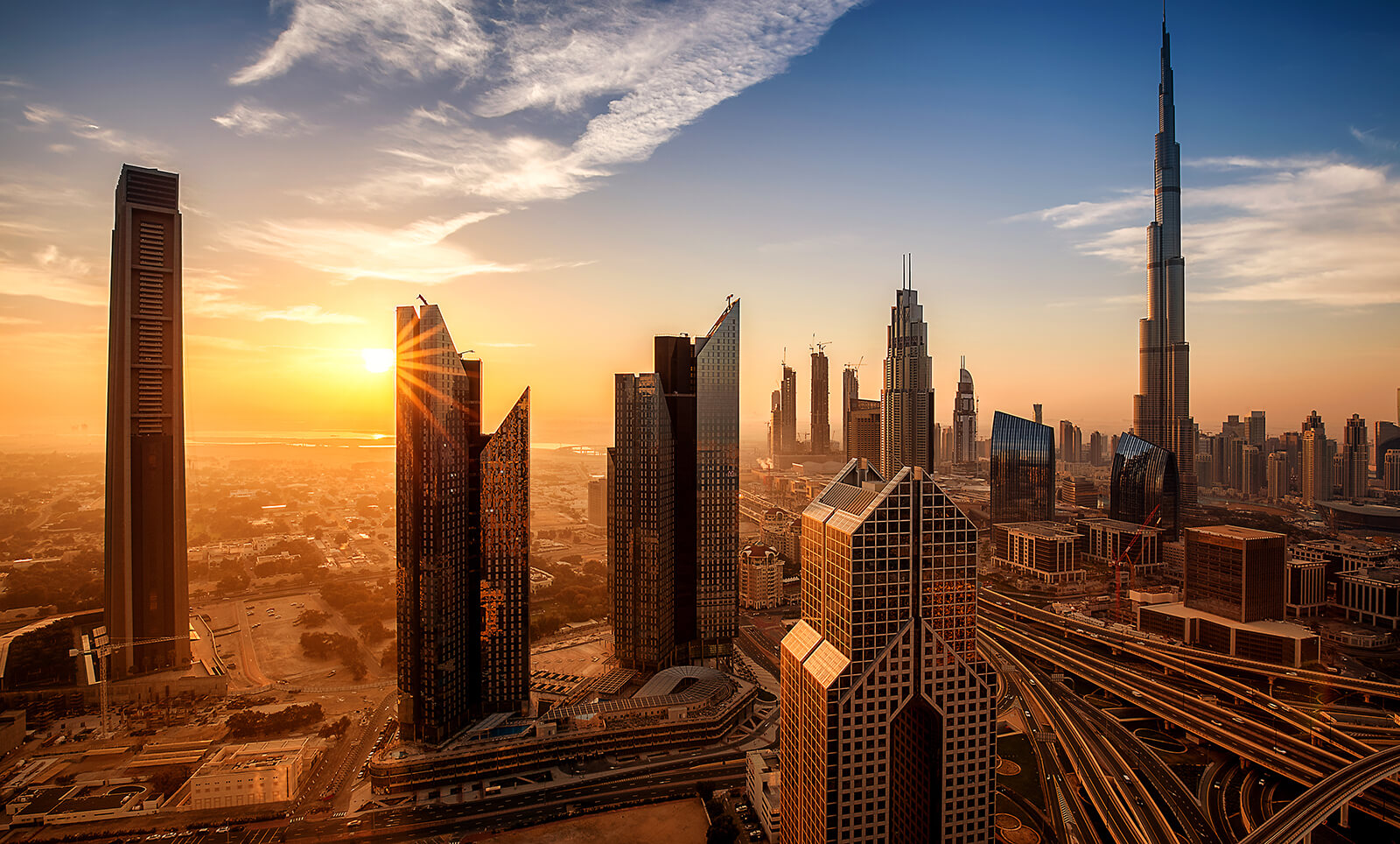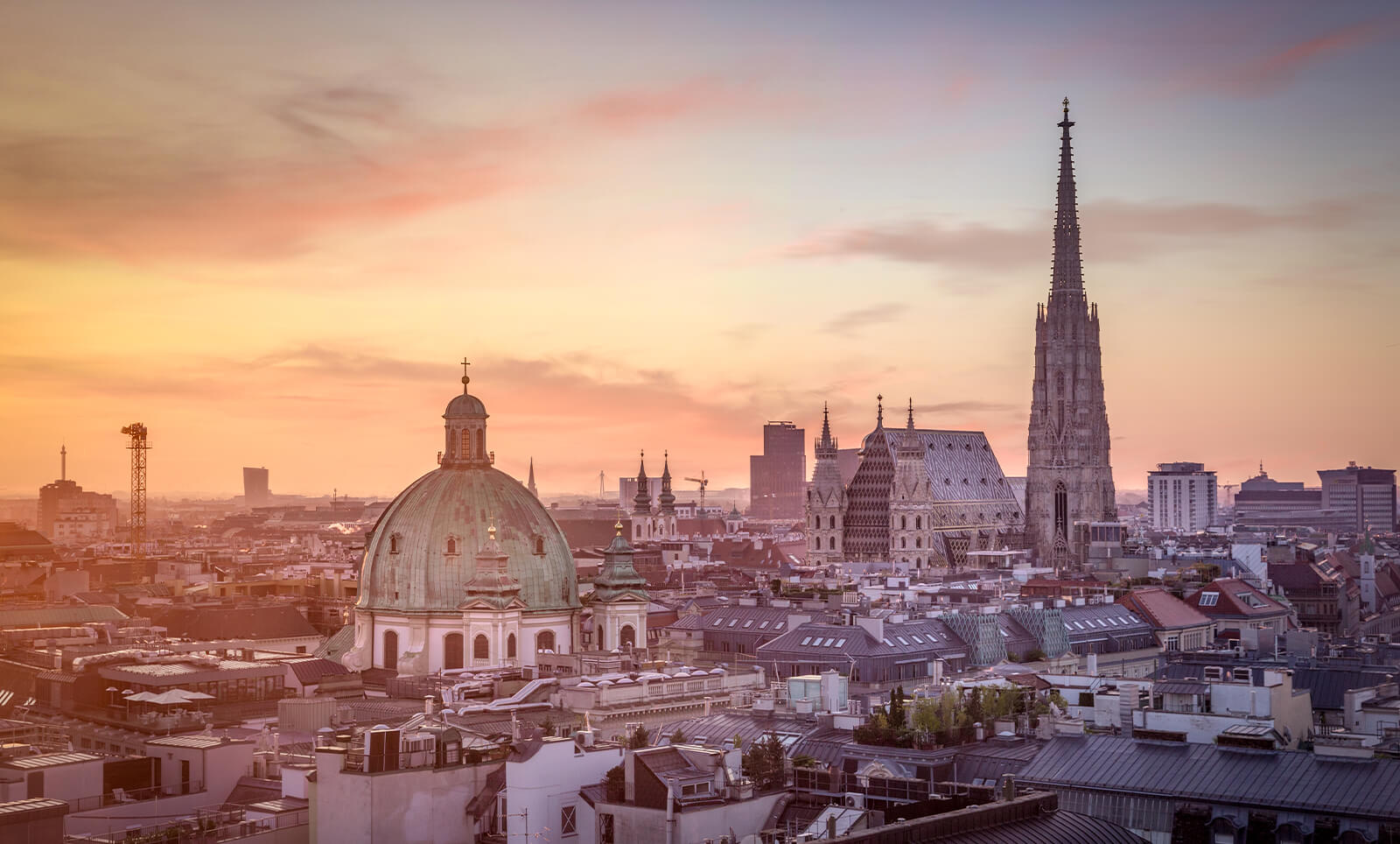 The SARI Group is a privately managed international investment and holding company active in the real estate, consulting and investment sector. Established in 2013 , the SARI Group has successfully proven itself  in growing and expanding the company globally.
SARI Group operates from three offices in Austria, Germany, Turkey and the United Arab Emirates.
Ilhan Sari was born on 17 April 1984 in Vienna. Since his youth, sports and competition have been his greatest passion in life.
In Taekwondo Ilhan Sari belonged to the world elite and took part in the European and World Championships at the highest level. The multiple Austrian State Champion, European Champion from 2001 and Vice World Champion from 2002 used this passion also after his active career and organized several big sports events for different TV stations.
As a founder of the company SARI Holding GmbH (founded in 2013), Ilhan Sari was able to develop his business continuously, especially with corporate investments and real estate investments. In business, Ilhan Sari always thinks globally, and deals with issues as a whole. His goal is always to identify high-potential  projects and create long term opportunities.
Ilhan Sari now combines all his experiences and strengths in his company SARI GROUP.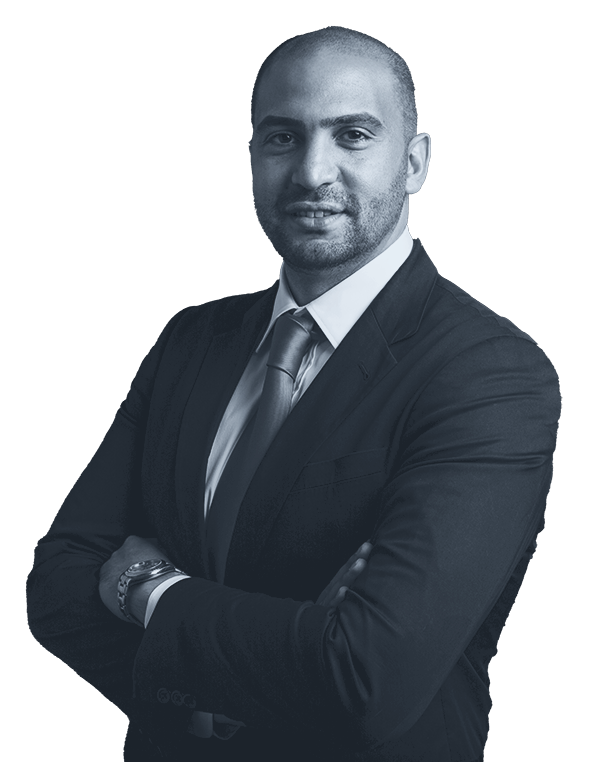 The strategic Advisory Board from the banking, legal and business arenas, is constantly driving force in the further development of SARI Group and acts as a counsel to the CEO. The Advisory Board is a body whose task it is to enhance the business strategy and help to further develop existing and new activities of the group.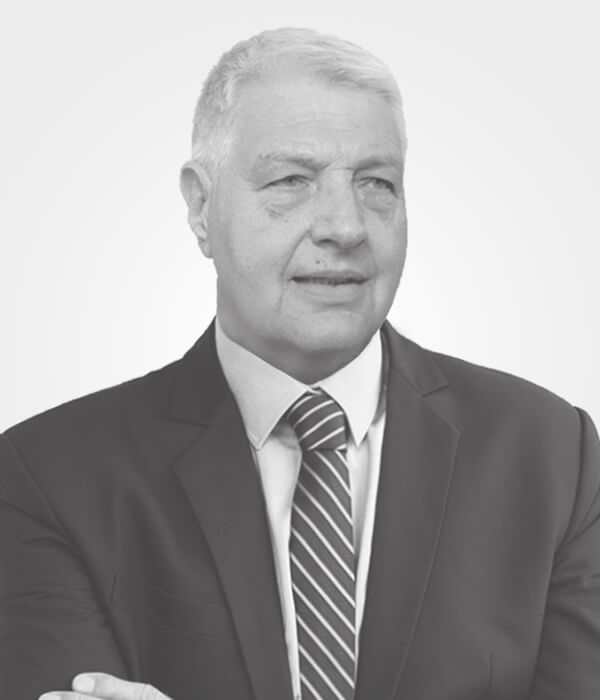 Dr. Karl Kronsteiner
Since 1999 International project management and consulting
1977 – 1979 Dr. in economics, University of Economic and Business/Vienna, University of Illinois, Chicago
1972 – 1977 Master in economics, University of Economic and Business/Vienna, Université Nice Sophia Antipolis, Università Commerciale Bocconi/Milan
1966 – 1971 Engineer in electronics, TGM/Vienna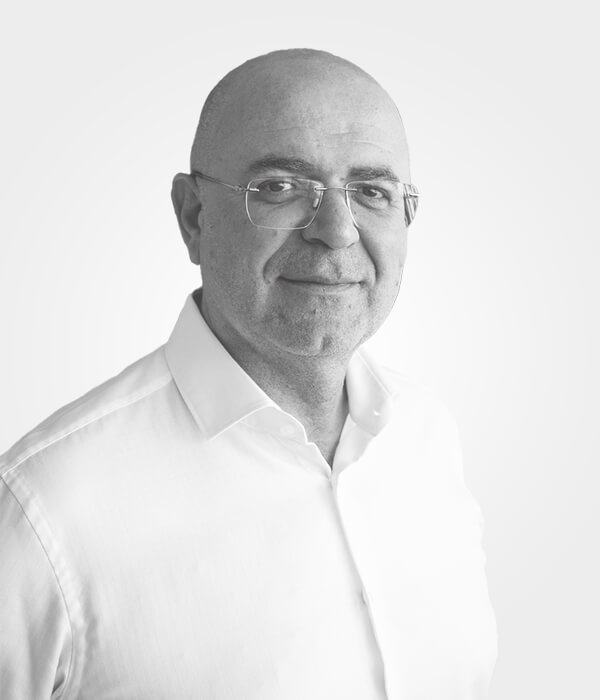 Dipl. Ing Reza Mahdavi
Reza Mahdavi started working with SARI Group in 2013.
Reza is supporting all real estate activities in Austria with his strong network as a result of  25 years of real estate experience and know how. He completed his studies at the Vienna University of Technology.
Reza Mahdavi and the founder of the SARI Group, Ilhan Sari, have known each other since 2010 and share a good friendship.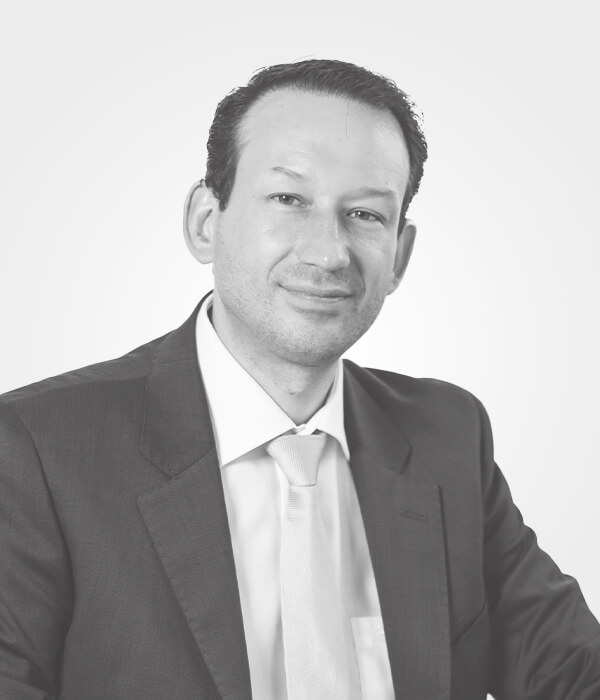 Dr. Bernhard Umfahrer
Bernhard Umfahrer established the commercial law firm in 2013 in Vienna, Austria.
Before that Bernhard worked with the law firm bpv Huegel in Vienna and as an investment banking analyst in M&A and IPO advisory with Rothschild in Frankfurt/Main, Germany. His core areas of practice are M&A, corporate law, corporate reorganizations, private equity and venture capital. Bernhard studied law in Vienna and Nottingham, UK.